I have some filters from another 35 mm camera that I was playing with
On this one, I used a really old HOYA Skylight lens filter - love the effect. Too big for my Nikon, so I just held it over the lens. This is SOOC - straight out of the camera, no photoshop work.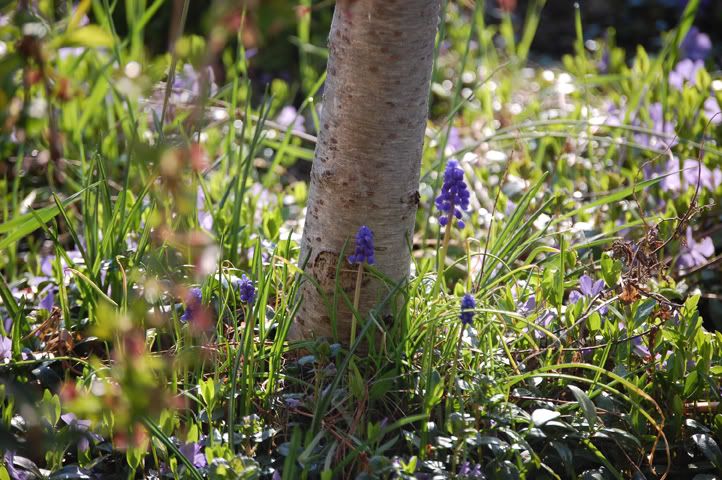 I used a really old Rokunar Polarizer lens filter. I like the Skylight one better.