Took a long walk to take pictures of this farm. I have 3 favs and I couldn't decide.
This is the shot I worked the hardest on. I like the little tuft of dried grass peaking thru the fence.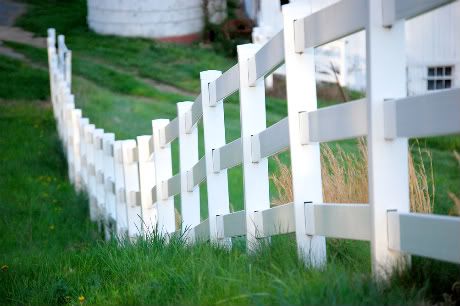 I like this because the forest behind the barn looks like something out of Hanzel and Gretal.... now where did those bread crumbs go??? ;)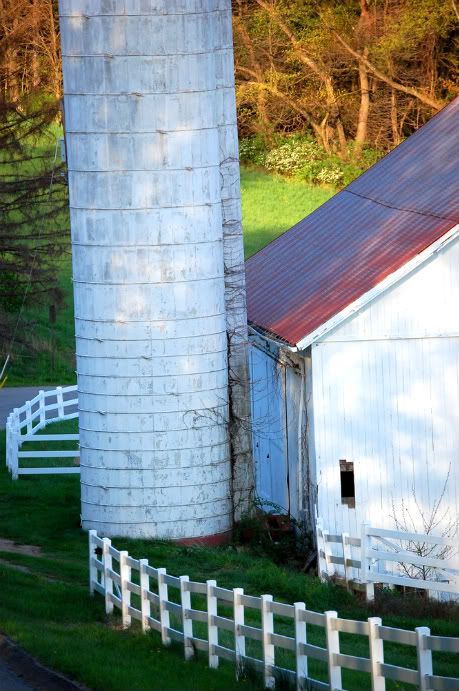 And this last shot... I really liked the red roof against the pretty blue sky.