I have decided to jump on the bandwagon and do the Project 365... a photo a day. Every day I'll post a photo that I've taken. I just got a new Nikon SLR and thought that this would be a great way to learn more about my camera.
It's day 4, but luckily, I have taken a photo (more like photos) a day.
January 1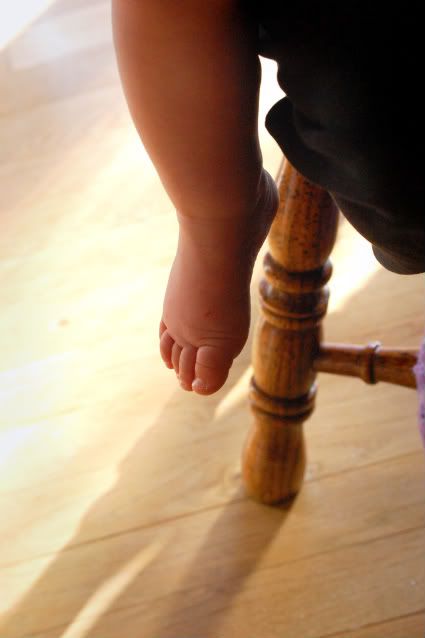 This is one of my friends baby twins foot... I don't know which one it was... they look exactly the same!
January 2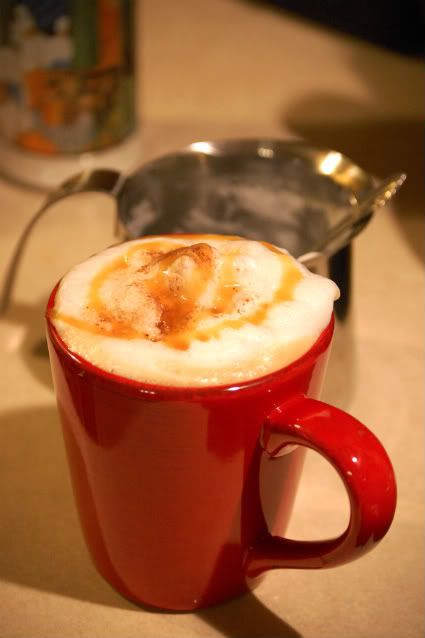 My late night decaf caramel macchiato, made by me, it was GOOD!
January 3
Homemade pizza with turkey pepperoni. It was really good!
January 4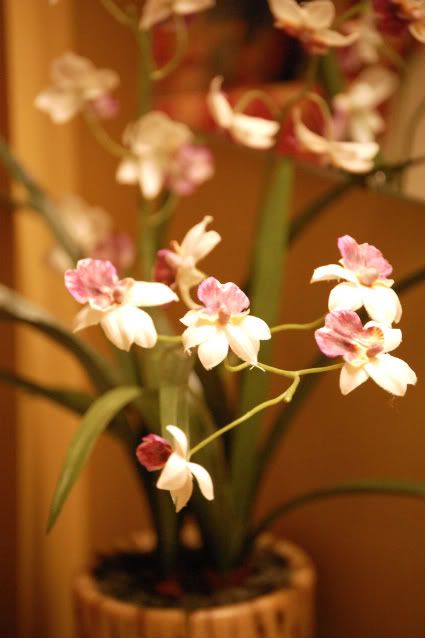 I'm going to
try
to post a photo a day... if not, I might post 3 in one day, but I will take a photo a day.